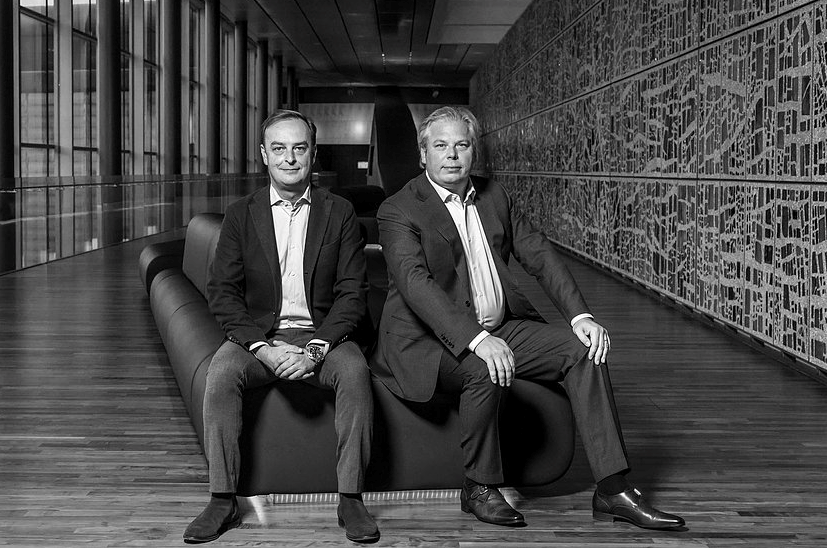 07 Jan

Duke INTERVIEW – 15th Anniversary OF INTENSUM

As independent European Consulting Company, INTENSUM is celebrating 15 successful years in the Advisory business with excellent reputation. INTENSUM has built a highly specialized team with a "People & Customers first" mindset & with close working relationships based on trust.

Can you present INTENSUM in brief?

Laurent De Buyser: We accompany CXOs of large international companies in their major transformational & digital projects to evolve towards leading "Intelligent Enterprises", mainly by providing Senior SAP Consulting services. Our skills are focused on following areas: Finance & Treasury, Business Intelligence and processes improvement through Innovation using newest technology. Our specialisation goes hand-in-hand with controlled growth and our team members genuinely support one another to deliver the most challenging projects with SAP latest solutions. In this context, the absence of any project failure certainly enhances our reputation today. Over the course of our journey, our team has developed a real sense of trusted partnership together with our customers and Partners in order to rapidly deliver measurable value. We are therefore celebrating our 15th Anniversary with pride in the past and confidence in our future!  

Michael Diet: INTENSUM provides "state-of-the-art" SAP Treasury solutions and operational tools our customers need to optimise their work and for enhancing their reporting & planning! We also oversee the roll-out of software packages and the rationalisation of cash management processes. Treasurers feel the need to measure their performance and to improve dashboarding and KPI's for a more dynamic Treasury Management. To do this, new techniques come into play. The cloud, for example, is playing an increasingly important role, particularly in governing treasury-related services. Artificial intelligence and predictive analysis can also help to develop processes which enable to manage data, to forecast and to plan when it comes to the core business of CFOs: financial processes, planning and reporting. We help customers implementing "treasury-on-demand" solutions. This also responds to heavy demand from managers to be able to anticipate effectively and to make decisions almost real-time. 
​"Thank you for your trust and collaboration, the INTENSUM Team is proud of what we achieved together with our People, Partners & Customers."